The IVP Group was formed in 2020 with a simple mission: To usher in a new type of company, a new way of thinking. To take the status quo of medical device distribution within the interventional pain speciality and redefine it from the ground up. We tapped into our professional network putting together a second to none medical device portfolio focusing on interventional spine & pain technologies.
With positive patient outcomes at the forefront and dialing in on practice analytics, The IVP Group is constantly looking to raise the bar on what it means to be a true partner to the interventional pain physicians practice.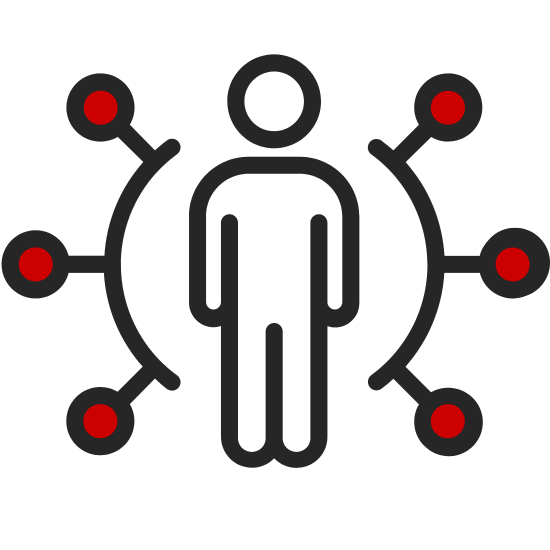 Infrastructure & Support
Our franchise has a complex infrastructure built in which allows us to help the physician's practice no matter what their goals may be.
Our representatives are highly trained individuals. Whether engaging in pre-surgical planning, helping educate mid-levels on proper patient identification, or prior authorization assistance through our partnership with Elev8 Health, we are ready to help.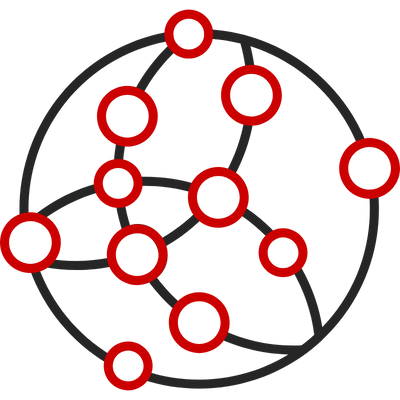 Strong & Diverse Professional Network
Our professional network and strategic partnerships allow us to have a multitude of capabilities that can address and assist all the needs and goals of an interventional pain practice. From a beginning stage build out to prior authorization assistance and appeal management services, we are committed to seeing our customers win.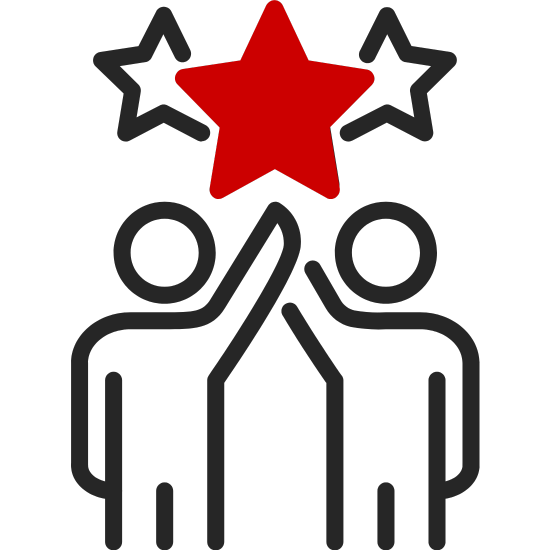 Talented Team Members
The IVP Group franchise drives value through our talented and hand-selected personnel along with our diverse interventional spine product portfolio. We execute a detailed process before and after the surgical procedure is complete.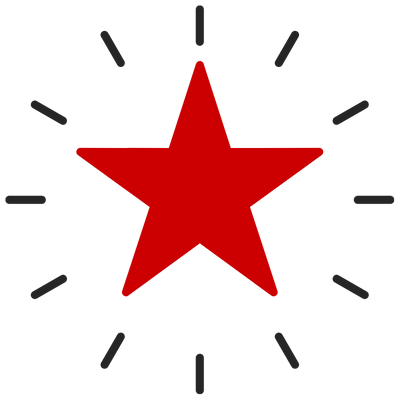 Experts in the Business of IPM
Our team has 25 years of experience in interventional pain and spine specialty. Our services include new technology incorporation in treatment, education seminars for practitioners, quarterly business reviews with analytics, market development consulting, and medical assistant boot camps for staff growth.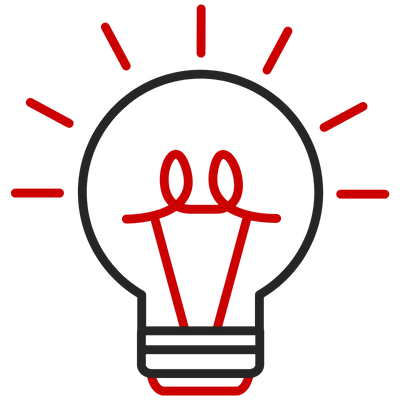 Advanced Clinical Knowledge
We are experts in all the technologies and medical devices in our portfolio. Prior to sending our representatives out in the field, they undergo advanced fluoroscopy testing and MRI/CT scan reading. We are proud to be a reliable resource in the operating room in any situation.