Interventional Pain Management Technologies & Solutions
Interventional Pain Management Technologies & Solutions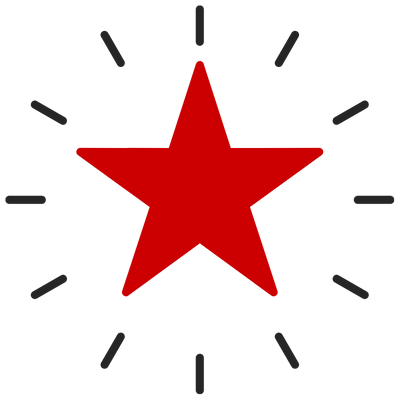 Experts in the Business of IPM
Our team has 25 years of experience in interventional pain and spine specialty. Our services include new technology incorporation in treatment, education seminars for practitioners, quarterly business reviews with analytics, market development consulting, and medical assistant boot camps for staff growth.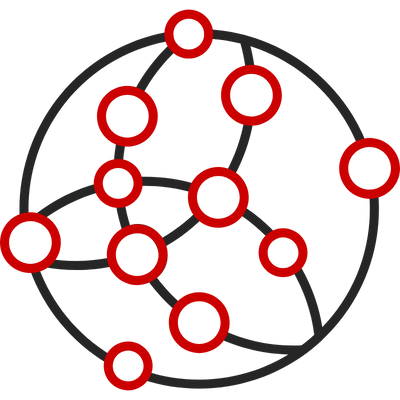 Strong & Diverse Professional Network
Our professional network and strategic partnerships allow us to have a multitude of capabilities that can address and assist all the needs and goals of an interventional pain practice. From a beginning stage build out to prior authorization assistance and appeal management services, we are committed to seeing our customers win.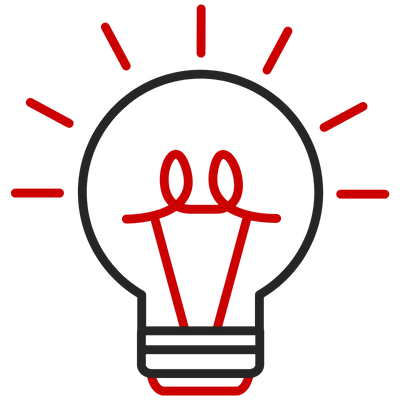 Advanced Clinical Knowledge
We are experts in all the technologies and medical devices in our portfolio. Prior to sending our representatives out in the field, they undergo advanced fluoroscopy testing and MRI/CT scan reading. We are proud to be a reliable resource in the operating room in any situation.