Houston:
Clutch City Medical
Clutch City Medical is a medical technology company offering interventional spine and pain consulting services as well as advanced surgical solutions in the Houston, Texas area and surrounding counties. Clutch City Medical is the mothership (original) franchise of The IVP Group and is the birthplace of the overall company. Clutch City Medical lives by the motto Physician Centric – Patient Focused, delivering best-in-class products designed to drive the best possible outcomes for patients and our physician customers.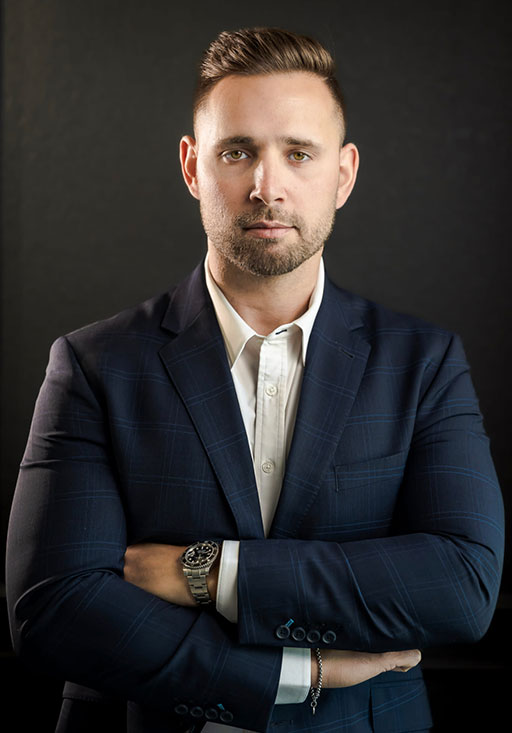 Jamie Tipton
Jamie comes with 10 years of medical device sales experience, 8 of which have been spent in the interventional pain medicine space. He has a strong passion for delivering value to his customers and providing the best clinical products possible to help Interventional Pain physicians deliver high-quality care to their patients. Helping develop and launch Clutch City Medical from a thought on paper to reality has been one of the proudest and exciting times of his life.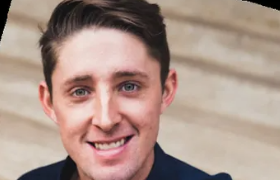 Dylan Tipton
Dylan has 5 years of medical device sales experience with different specialty products including trauma, orthopedics, biologics, and interventional pain. He has been a part of the Clutch City Medical team since its inception and plays a vital role as the Area Sales Director.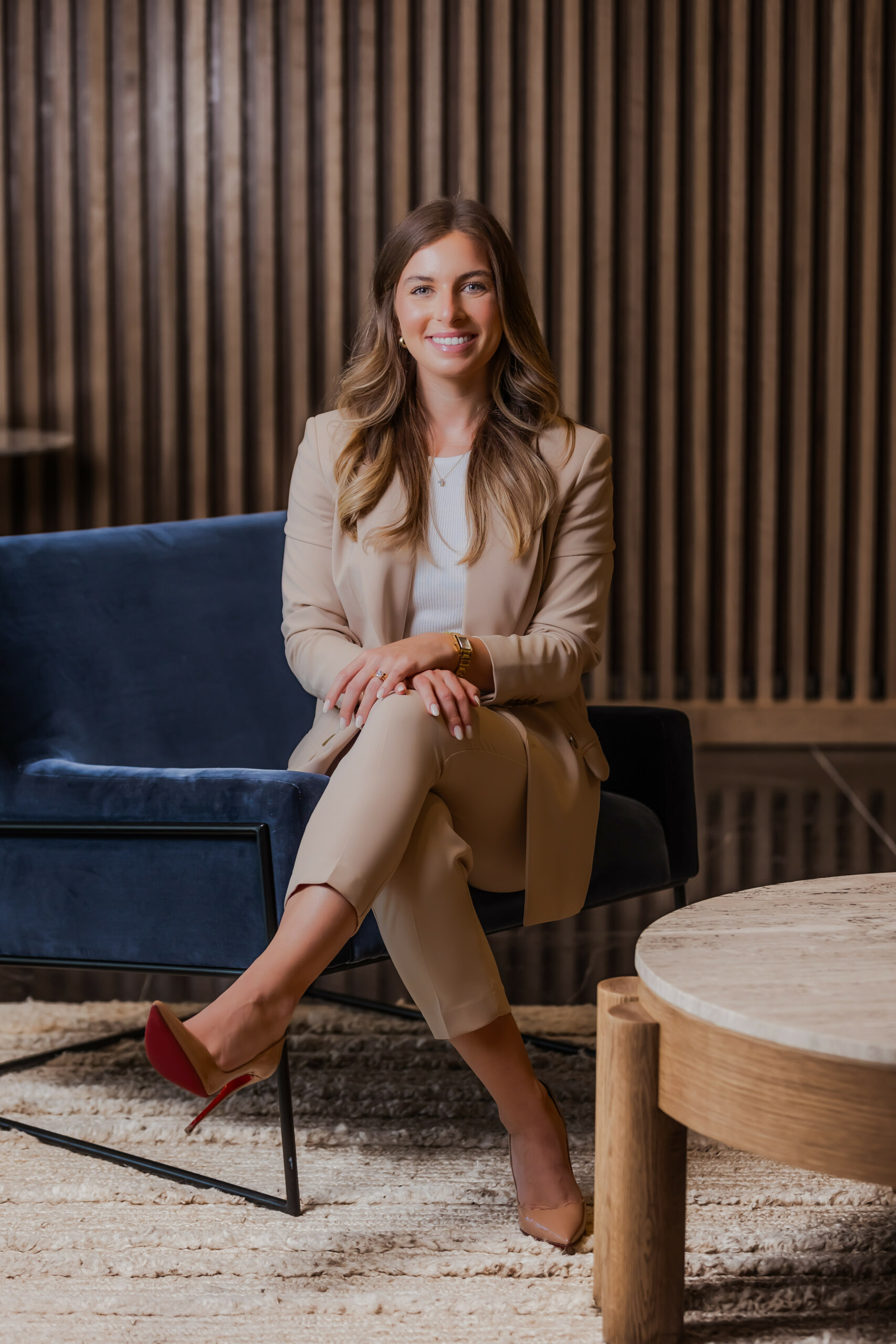 Katelyn Chavez
Katelyn comes to Clutch City Medical with a background in Medical Sales hyper focused in Orthopedic reconstruction, trauma, and spine.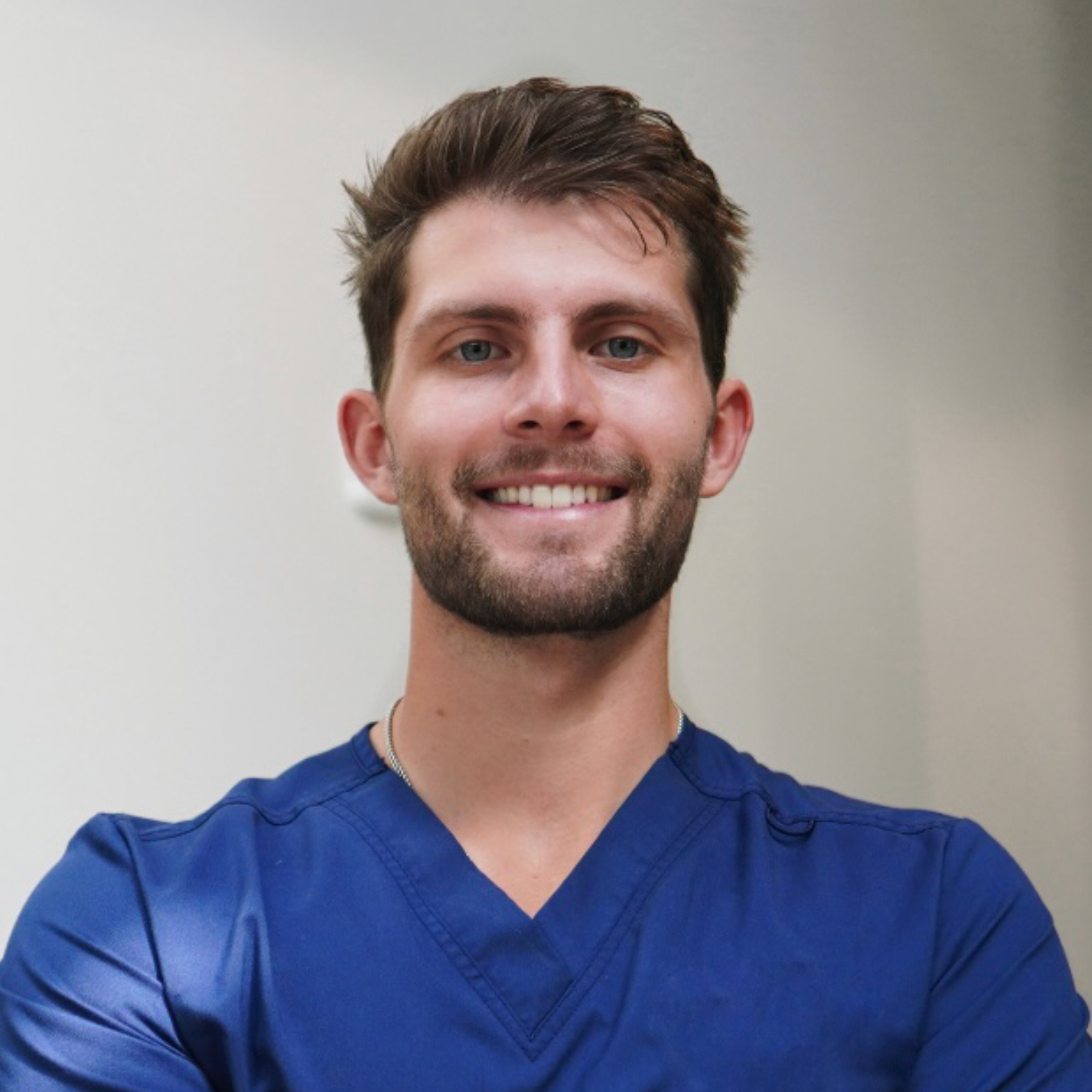 Cameron Cannon
Cameron found his interest in the medical field at a young age having undergone multiple arthroscopic procedures.