Phoenix:
Momentum Medical
Momentum Medical is a medical technology company offering interventional spine and pain consulting services as well as advanced surgical solutions throughout the state of Arizona.
Momentum Medical was formed to bring maximum value to our customers and their practices. With a strategic mindset and high level device expertise were able to assist in getting their patients the pain relief they deserve *For a better life.*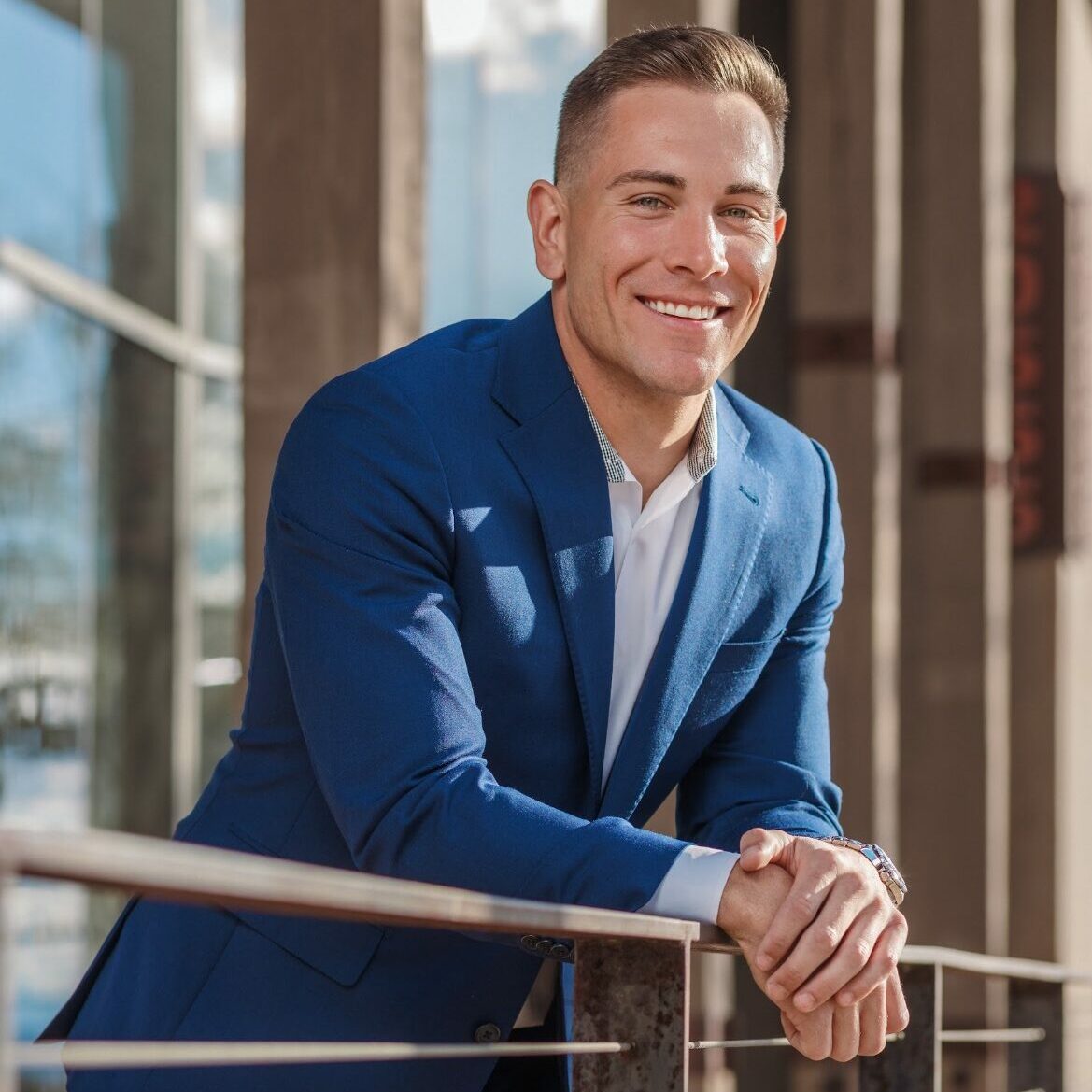 John Reed
John Graduated from Adams State University with a BSN in Nursing. He played linebacker at Adams State while earning his degree. He was a nurse at Mayo Clinic Phoenix starting in 2017. John started his career in Medical Device sales at Abbott Laboratories in the neuromodulation division in 2019 and became a medical device distributor in 2021. He joined The IVP Group in 2023 launching and managing the Momentum Medical franchise covering the state of Arizona.
He enjoys spending time with his goldendoodle "Blue", playing golf, and coaching high school football. His spare time is mostly spent with family and friends.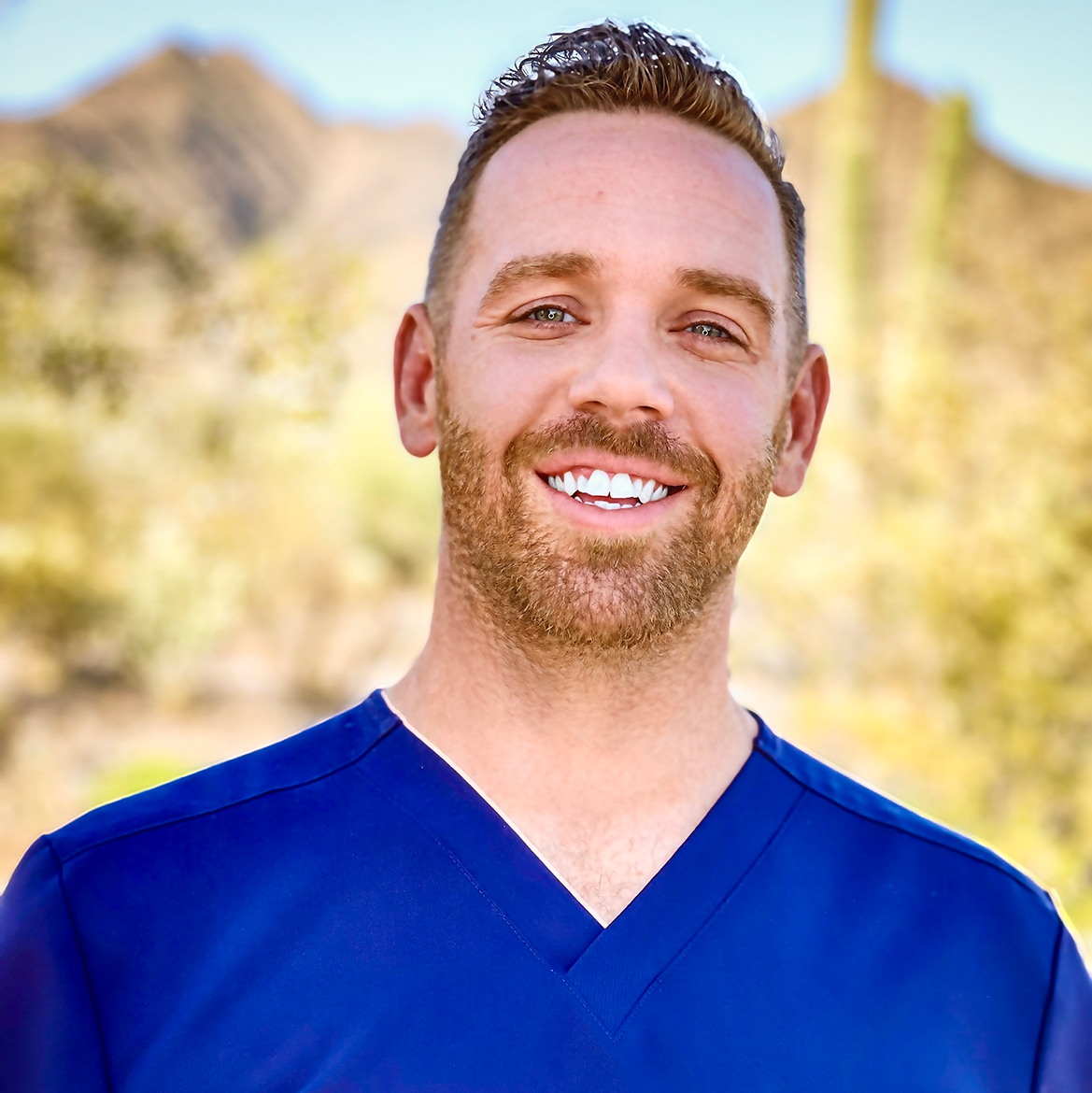 John Wolf
SENIOR CLINICAL SPECIALIST
John lives in Phoenix, AZ where he started his medical career as an EMT. Shortly after, he joined the United States Navy as a Damage Controlman and medic. Most recently he worked for a neurostimulation company specializing in peripheral nerve stimulation and pain relief.
When he is not working he is either with his kids (Rylan 17 and Bella 15) at their sporting events or at his cabin fishing. John enjoys cooking and is on a journey to find Phoenix's best street tacos. John got married in December to his wife Randi who works in the wealth management industry and is a LuLu Lemon and Rock n Roll marathon ambassador. Together they enjoy hiking with their dog and relaxing by the pool.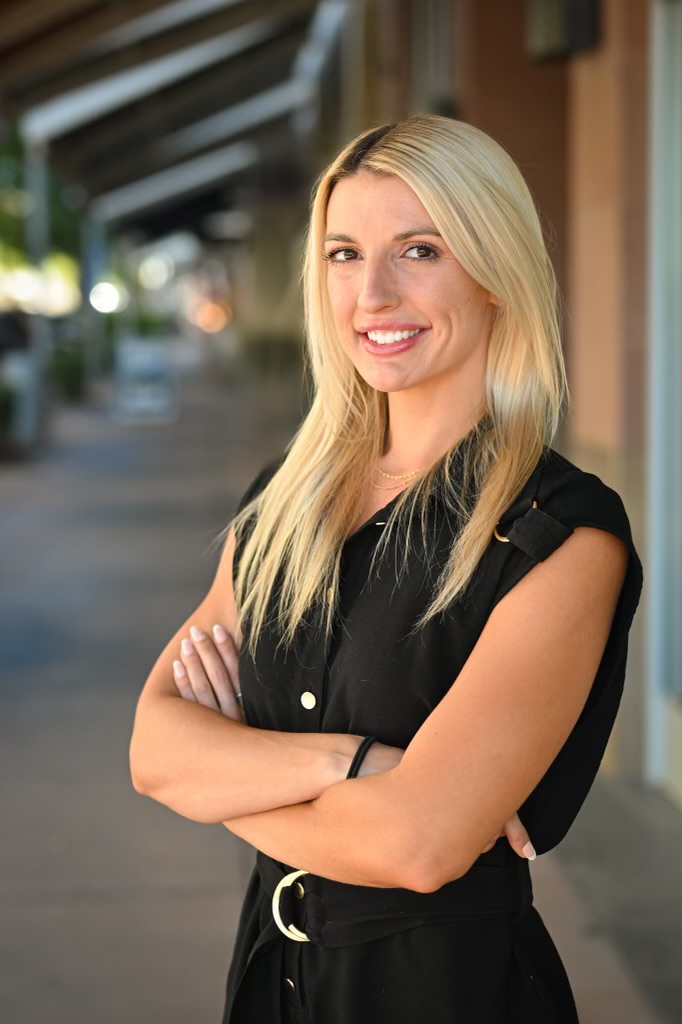 Alexis Milliron
Business Development Specialist
Lexi is from Buffalo, NY and currently lives in Scottsdale, AZ. She earned her B.S. in Biology from SUNY Geneseo. She fell in love with fitness while attending Geneseo by training their swim team. She continued her fitness career by elevating local gyms with her expertise in sales, mobility, corrective exercise, and nutrition. Lexi moved to Arizona with her pup to escape the Buffalo winters. In her free time she enjoys hanging with her dog Rosé, taking care of her plants, going to concerts, and being outside. She also earned 2 pro-cards as a bikini competitor. She is currently the Head Trainer of a local F45 studio and also teaches cycling classes.