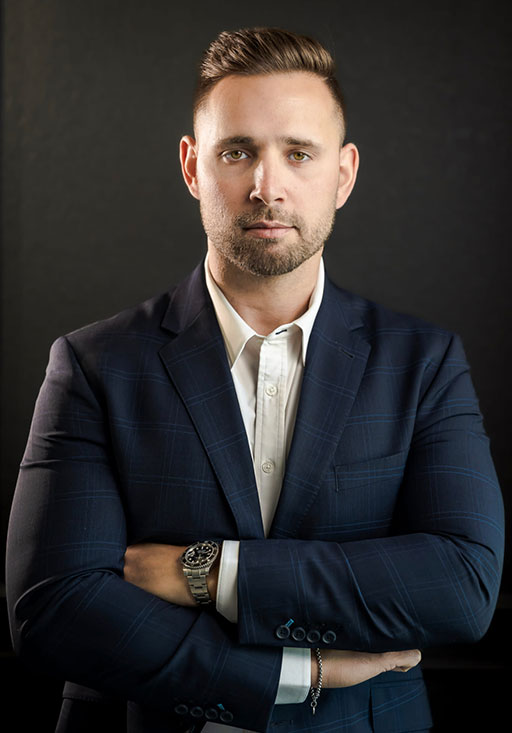 Jamie Tipton
Jamie comes with 10 years of medical device sales experience, 8 of which have been spent in the interventional pain medicine space. He has a strong passion for delivering value to his customers and providing the best clinical products possible to help Interventional Pain physicians deliver high-quality care to their patients. Helping develop and launch Clutch City Medical from a thought on paper to reality has been one of the proudest and exciting times of his life.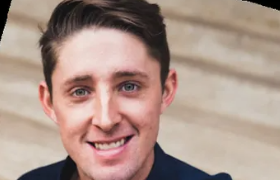 Dylan Tipton
Dylan has 5 years of medical device sales experience with different specialty products including trauma, orthopedics, biologics, and interventional pain. He has been a part of the Clutch City Medical team since its inception and plays a vital role as the Area Sales Director.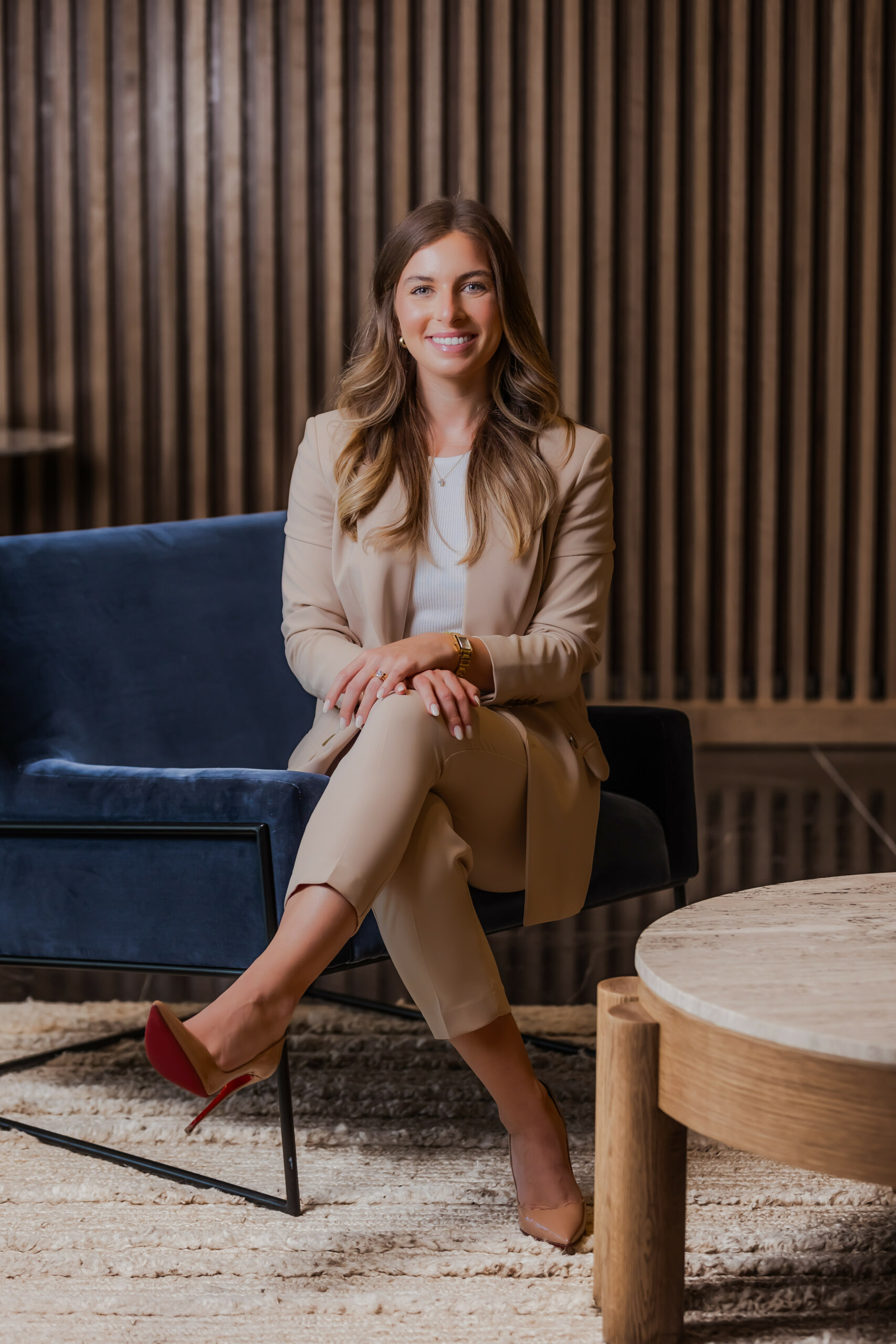 Katelyn Chavez
Katelyn comes to Clutch City Medical with a background in Medical Sales hyper focused in Orthopedic reconstruction, trauma, and spine.